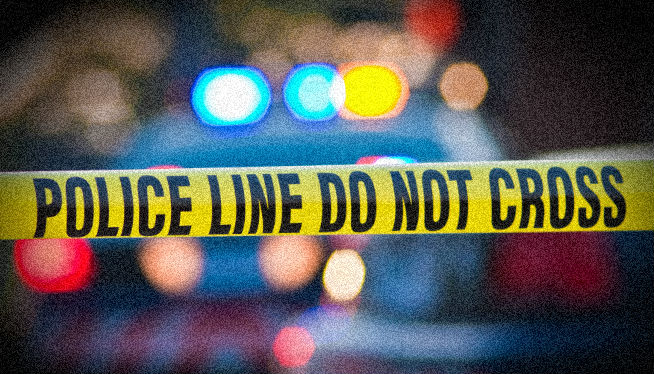 COLORADO SPRINGS, CO – A Colorado Springs man who died in a bizarre accident has been identified.
State patrol says 53-year old Dodd Johnson got out of his Ford F-250 to open a gate.
As he did that, the truck began to roll forward.
Johnson tried re-enter through a driver's side entrance but the pickup hit a tree, which pinned him between the door and the frame.
He died from his injuries.
This happened Wednesday night near Old Ranch Road and Powers Boulevard.
Troopers don't believe there was any sort of mechanical failure, but say they're still investigating the accident.